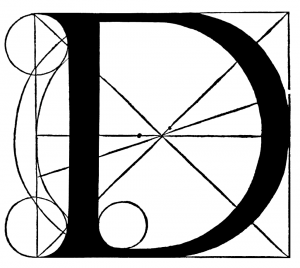 Daniel Arthur Smith is the author of the international bestsellers THE CATHARI TREASURE and THE SOMALI DECEPTION.  He is also the author of the literary fiction novel THE POTTER'S DAUGHTER.  He writes in Manhattan where he lives with his wife and young sons.
American born, Daniel has traveled to over 300 cities in 22 countries, residing in Los Angeles, Kalamazoo, Prague, Crete, and New York.
Daniel was born and raised in Michigan, graduating from Western Michigan University where he studied philosophy and comparative religion.  He has been a teacher, bartender, barista, poetry house proprietor, technologist, and a Fortune 100 consultant across America and Europe.